Wormhout Tourism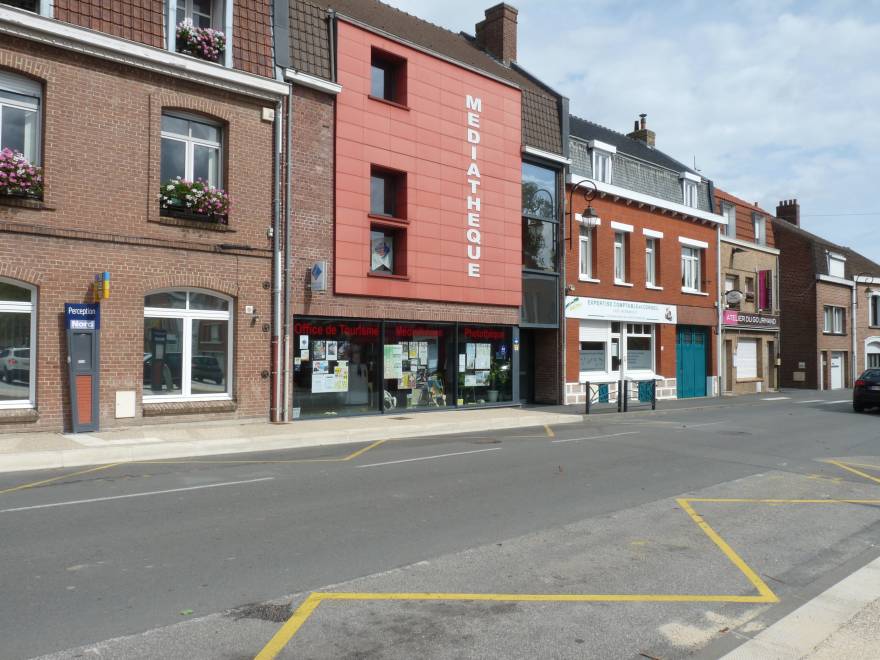 The Tourist Information Office "Wormhout Tourism"
Wormhout, a town in the countryside, a city of traditions and nature, has more than 5,300 inhabitants. Its activity, which is illustrated by several hundred new constructions carried out over the last ten years, is justified by the presence of dynamic and diversified shops and crafts, medical, social, cultural and sports that meet the demands of the inhabitants.
Heritage is also worth special attention. It is the pride of its tourist office (18th century Moulin, Jeanne Devos Museum of Arts and Traditions, 17th-century Hallekerque Church, early 20th century music kiosk and numerous houses with the characteristic architecture of Flanders).
In addition, Wormhout can claim to have created an Iconographic Centre of Flanders bringing together more than 100,000 photographic treasures (Jeanne Devos, Abbé Joseph Lamps, Abbot Ovide Ammeux ...), a centre that can make the Cît deserve the name "City of the Photography."
Wormhout located in Houtland benefits from the presence of 8 communal green space sites representing more than 16 hectares managed with a constant concern for total respect for the environment.
Opening Period
Office not reopened to date Please contact the Esquelbecq office 00 33 3 28 62 88 57
Contact
60, place du Général de Gaulle
59470 WORMHOUT
Localiser