The roots of rural life - Ledringhem
Ecomuseum "The Roots of Rural Life"
A place of sharing and transmission.
From human-powered tools to the use of animal energy, rediscover how the land was worked before the arrival of modern agricultural machinery. Modern energy has revolutionized our society; from the steam engine to the gasoline engine, without forgetting electricity, enter the universe that "our ancestors" knew.
Each visit has the pure purpose of discovering another era... a leap into the past in order to better understand the present. "THE ROOTS OF RURAL LIFE" aims to highlight the whole culture and heritage of Flanders and rural life.
Departure of the guided tour every hour.
Open :
From April 1 to September 30 from 9 a.m. to 12 p.m. and from 2 p.m. to 6 p.m.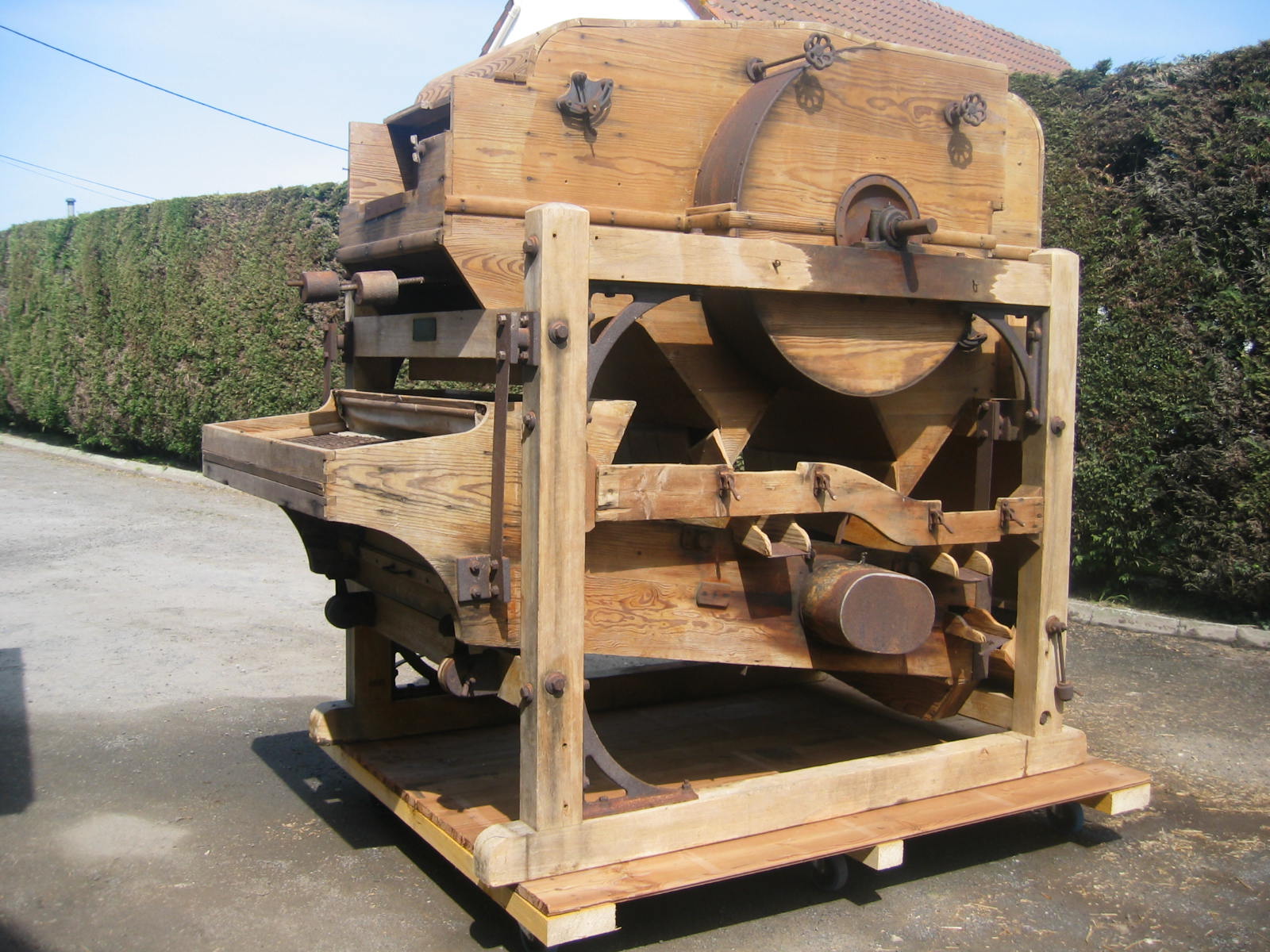 From October 1 to March 30 from 2 p.m. to 6 p.m.
Open on public holidays from 2 p.m. to 6 p.m.
Closed Sunday mornings, Mondays, Christmas and New Year.
In January, consult the museum to find out the opening days and times.
Individual prices (guided tour by reservation)
LES RACINES DE LA VIE RURALE
16 chemin de Rubrouck
59470 LEDRINGHEM
Tél. : 06.76.34.60.43
E-mail
Web Site