Yser Houck
Yser Houck Association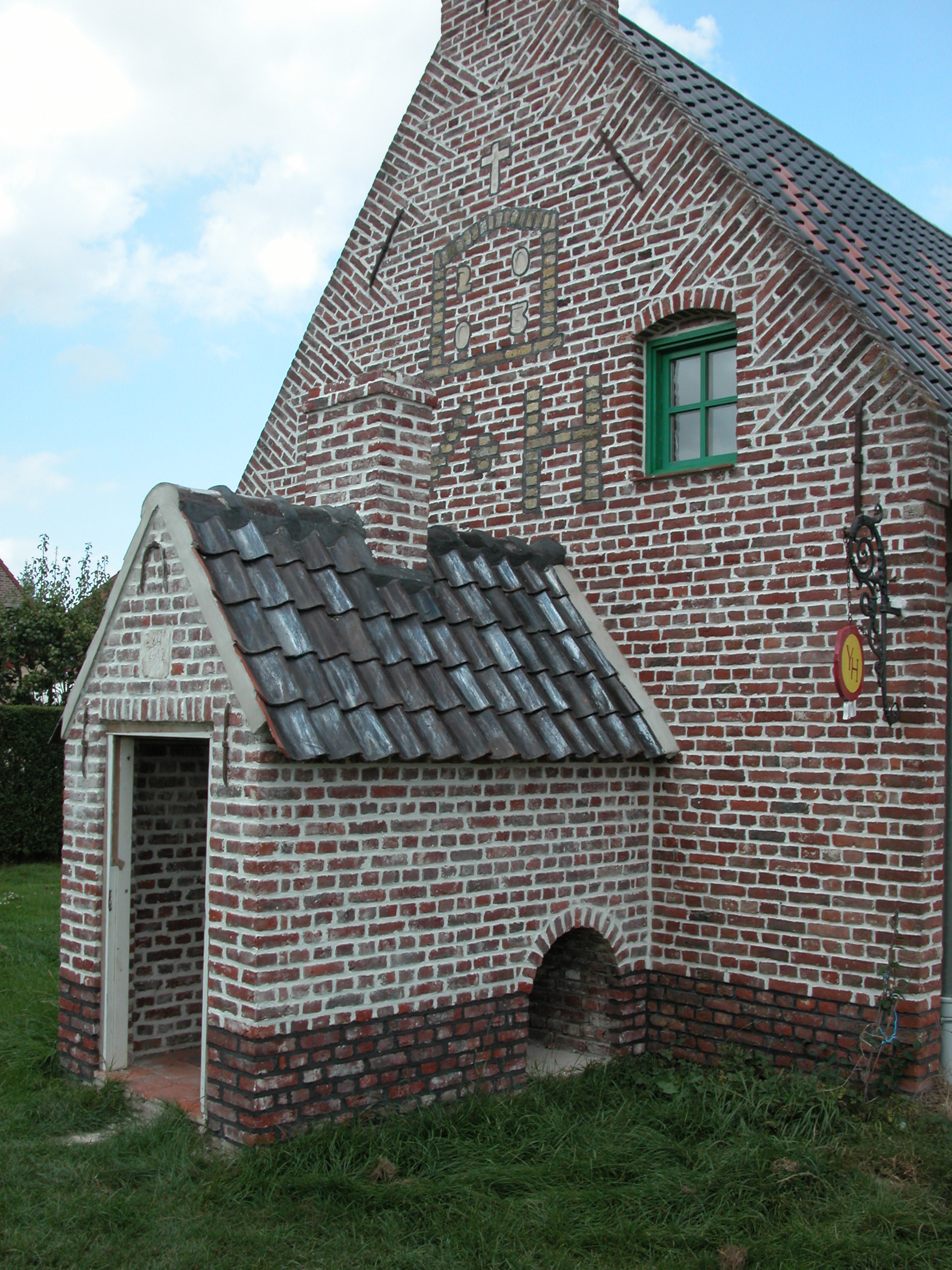 Association for the discovery of the heritage of rural Flanders.
For groups, the association organizes guided tours on architecture, nature and local history.
For individuals, the association offers nature and heritage outings to discover French Flanders.
Inquire directly at the office. Open Monday, Tuesday and Friday from 9 a.m. to 12:30 p.m. and from 1:30 p.m. to 5 p.m.
Capacity: 5 people
accepted animals
Groups welcome
Disabled access
Language spoken: English
YSER HOUCK
13 rue de l'ancienne gare
59470 VOLCKERINCKHOVE
Tél : 03.28.62.07.73