La Cave du Château
Located on Esquelbecq's "village of book" square, the château's cellar is a retro and original vintage concept store cellar.
In an old building of character of the XVIII century, with the authentic and warm atmosphere, we offer all kinds of quality products, at all prices for all to satisfy you !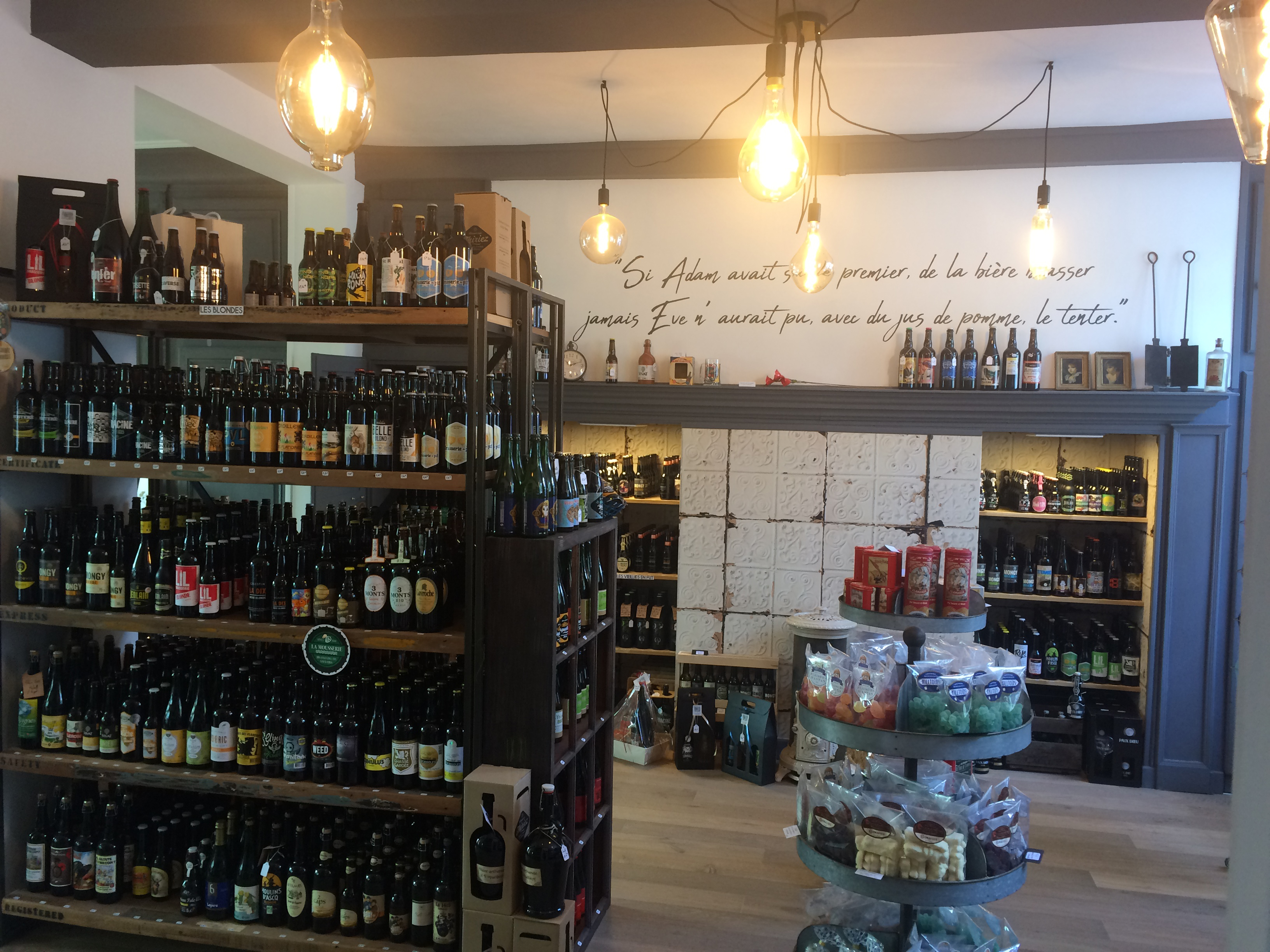 Beer, wine, spirits, delicatessen, gift ideas, tea, coffee.
Looking forward to see you there.
Open:
Tuesday to Thursday fram 10am to 12.30pm and from 3pm to 7pm
Friday from 10am to 12.30pm and from 2pm to 7.30pm
Saturday from 10am to 7.30pm
Sunday from 10am to 12.30pm
Group Home
Spoken language: English
LA CAVE DU CHATEAU :
13 Place Alphonse Bergerot
59470 ESQUEBECQ
Tél : 07.67.12.83.29
Facebook : La Cave du Château