Couleur CACAO
Couleur CACAO is a local delicatessen, specializing in local and artisanal products.
Chocolate sweets and other confectionery (fruit jellies, marshmallows, nougat, etc.) have a very important place in the shop.
We also associate it with decoration as well as tableware dedicated to tea and coffee.
Beautiful cellar of wines, beers and spirits to discover...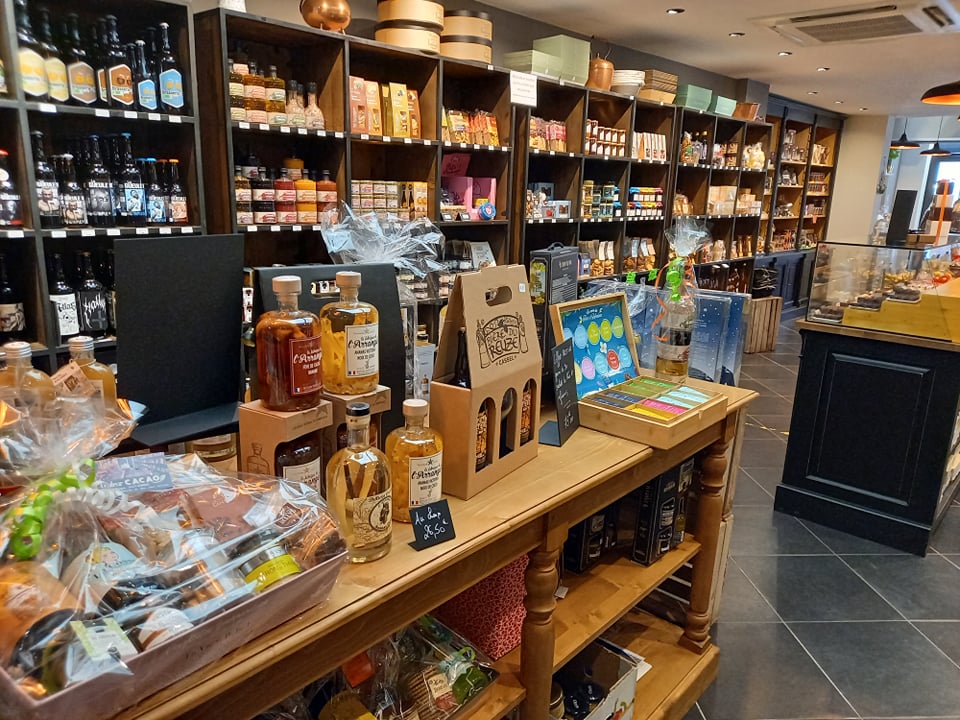 Open:
Tuesday to Thursday from 9:30 a.m. to 12:15 p.m. and from 2:30 p.m. to 7 p.m.
Non-Stop Friday and Saturday from 9:30 a.m. to 7:00 p.m.
Sunday morning: 9:30 a.m. - 12:30 p.m.
Means of payment: credit card, checks and cash
Disabled access
Group home
Language spoken: English
Couleur CACAO
8 rue de Bergues
59470 WORMHOUT
Tel.: 03.28.68.21.81
Email