The traditional Flemish wooden games
The traditional Flemish wooden games
As in most parts of France, the traditional game is part of the ancient heritage and one finds, in the estaminets of Flanders, old Flemish traditional games which participate in the conviviality and the good humour of these establishments.
There is the game of the frog, the hammer game, the spinning top, the Billiard Nicolas ... The wood has sometimes aged, it is cracked, the paint is peeling and not only they are part of the decoration, but they are, for the most part, in working order.
When you visit our Flemish taverns, take the time to play with a beer or after a meal. Other customers will be charmed and will join you to participate. Good atmosphere assured !
Here is a presentation of some Flemish games :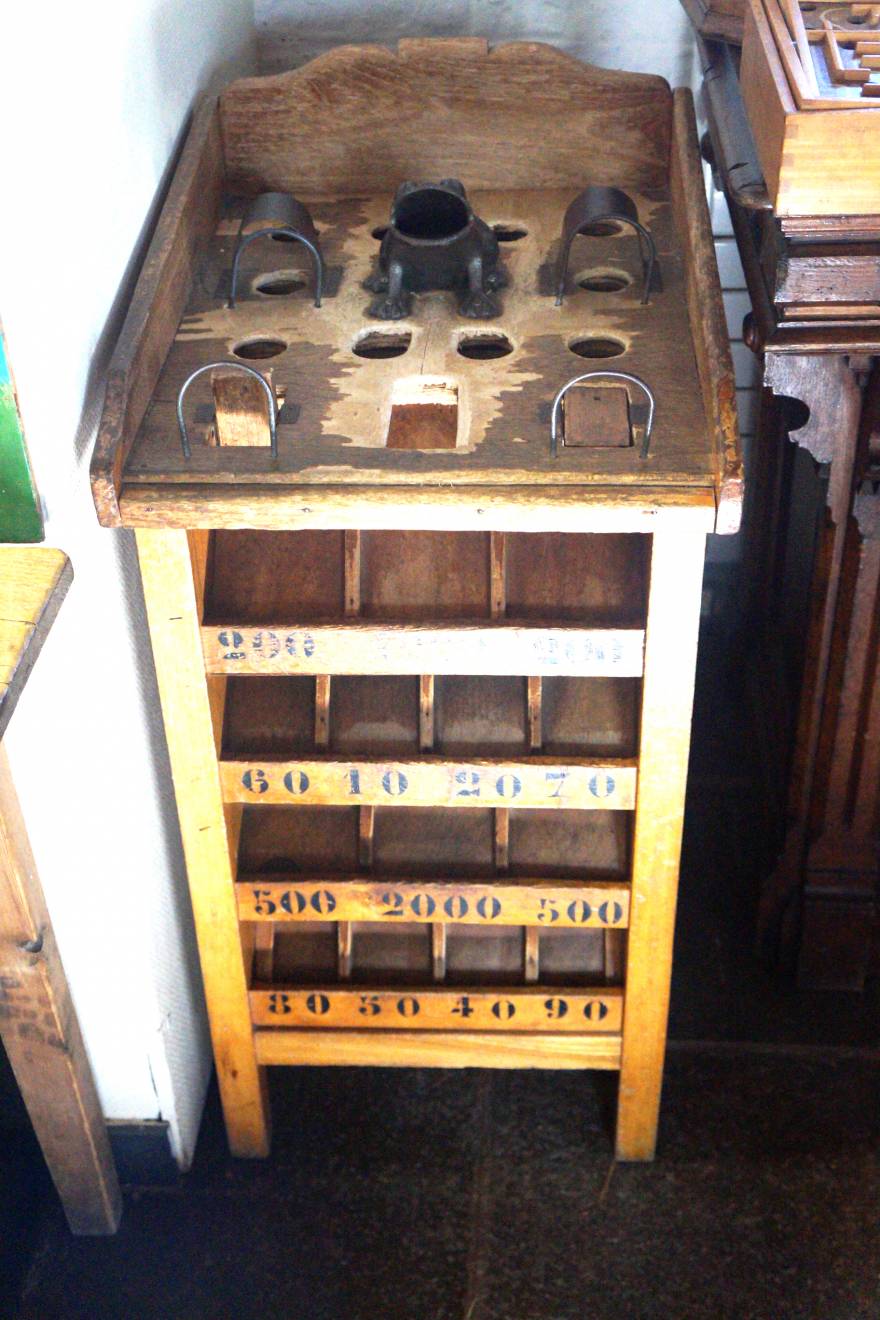 Le jeu de la Grenouille ou jeu de Tonneau, dont l'objectif est de lancer des palets métalliques, à une distance de trois mètres minimun, dans les fentes situées sur le plateau du jeu.
Ces palets vous feront gagner des points variables selon les objectifs atteints. Le maximum de points étant marqué si vous parvenez à lancer le palet dans la bouche de la grenouille.
Ce jeu d'adresse se pratique seul ou en équipe.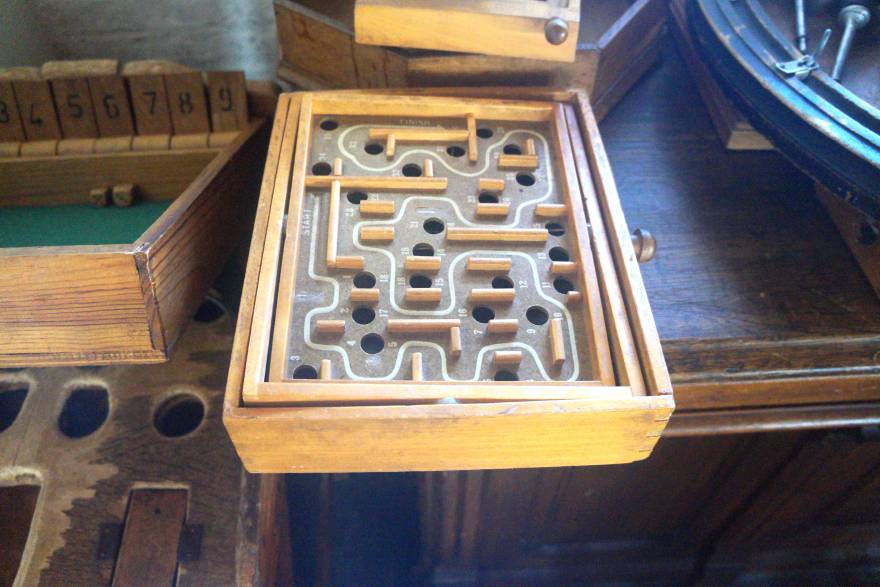 Laby billes
Voici un jeu qui séduira les professionnels et amateurs de jeu en bois. Ce jeu est monté sur rotule et par conséquent, aucune panne possible comme sur certains jeux de labyrinthe qui utilisent des molettes.
Le but est très simple, il faut orienter la bille en acier sur le plateau de manière à ce qu'elle suive le parcours indiqué. Ce labyrinthe géant demande habileté, concertration et fluidité dans les mouvements.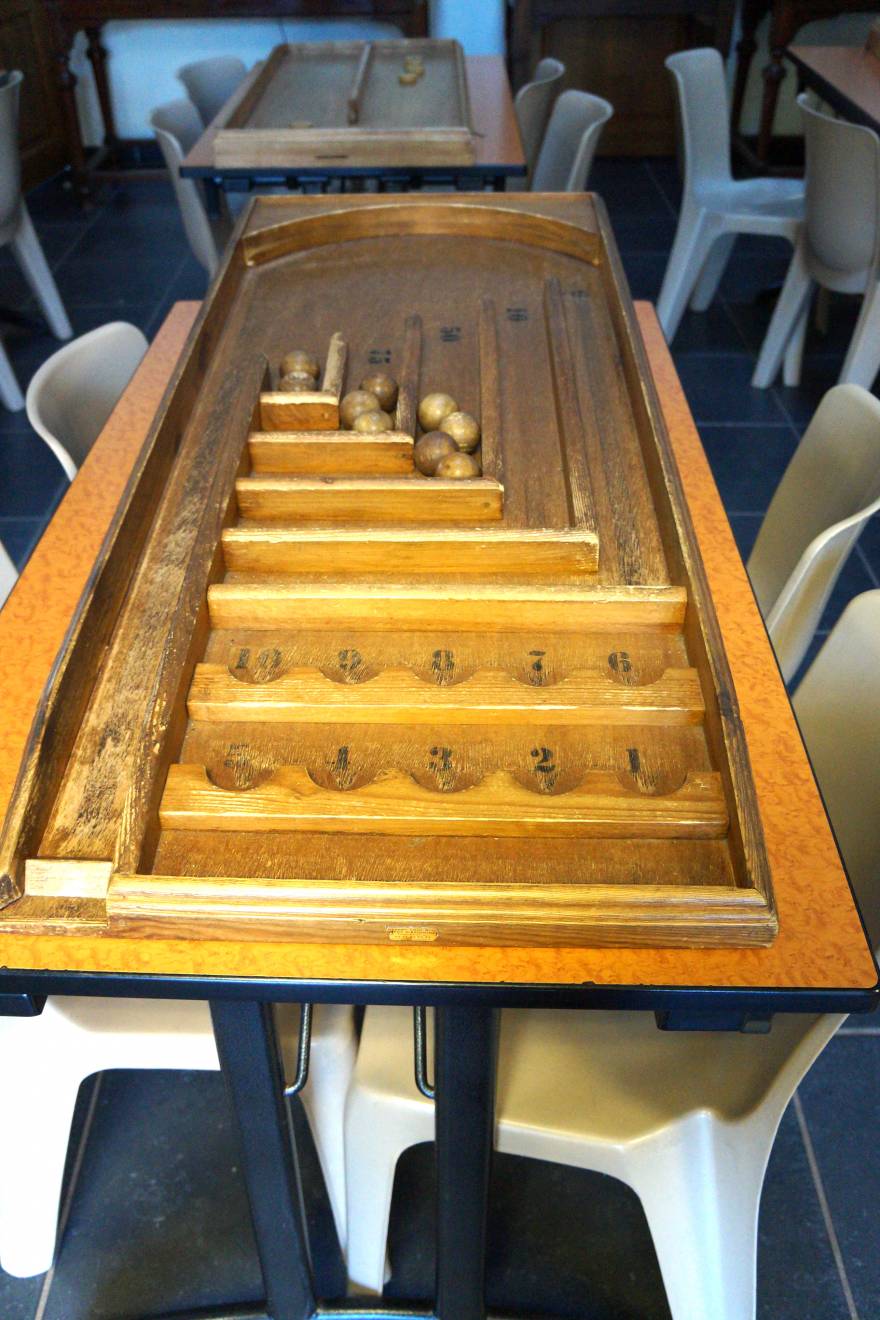 L'aérobille
Essayez de faire le maximum de points en lançant cinq boules de bois à l'aide d'une queue et si la chance vous sourit, vous pourrez, selon votre score, les relancer une seconde fois.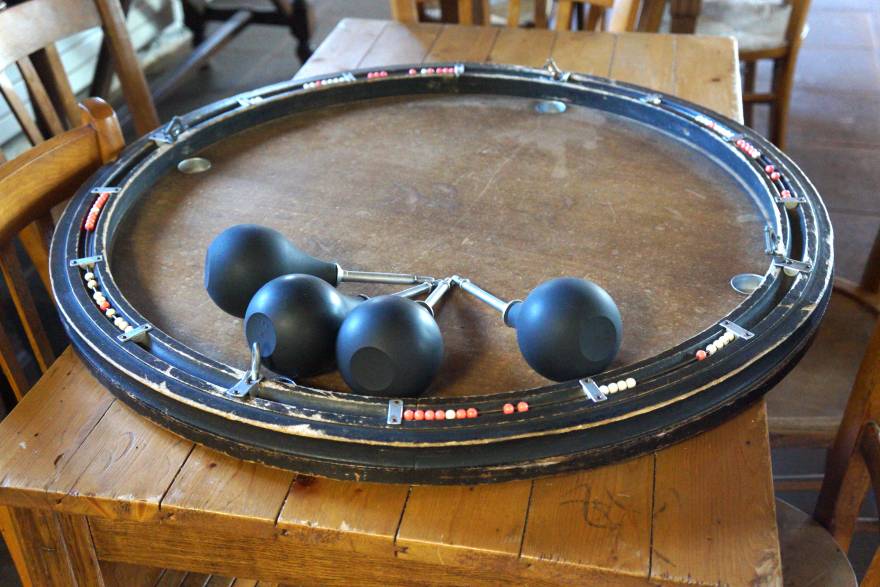 Le billard Nicolas
Billard français inventé par Monsieur NICOLAS en 1895, ce jeu se joue de 2 à 6 joueurs. A l'aide de la poire à air dirigeable, vous devez diriger la bille en liège dans les buts des autres joueurs et tenter d'en encaisser le moins possible.
Jeu familial par excellence, le billard Nicolas est un jeu d'adresse qui invite les petits et les grands à partager un moment de détente assuré.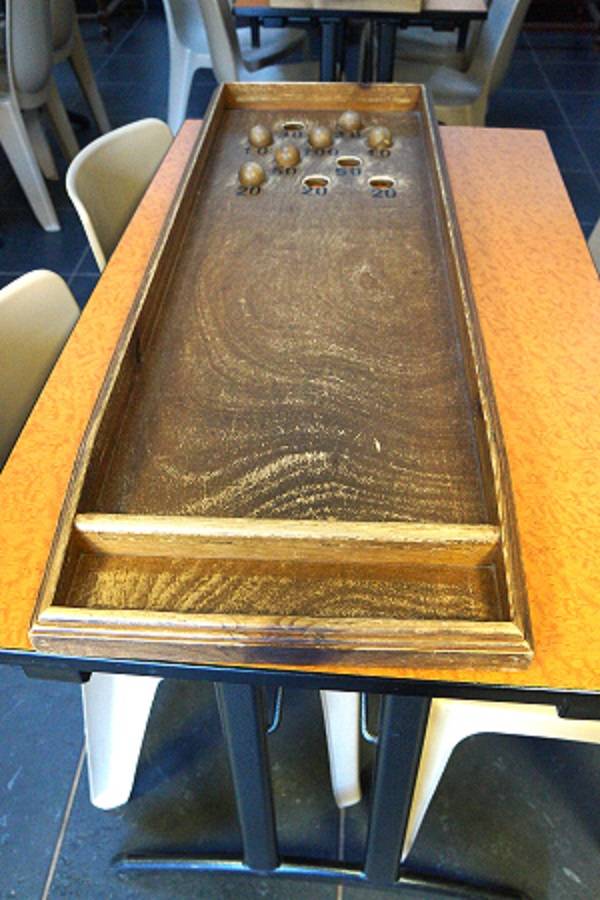 Le billard japonais
Comme son nom ne l'indique pas, ce billard français a passionné des générations de joueurs qui se retrouvaient dans les casinos, les foires...
L'objectif est de lancer les 10 boules en bois et de réussir à les placer dans les encoches situées sur le plateau.
Le joueur qui atteint le nombre de point le plus élevé remporte la partie.