The Linen Attic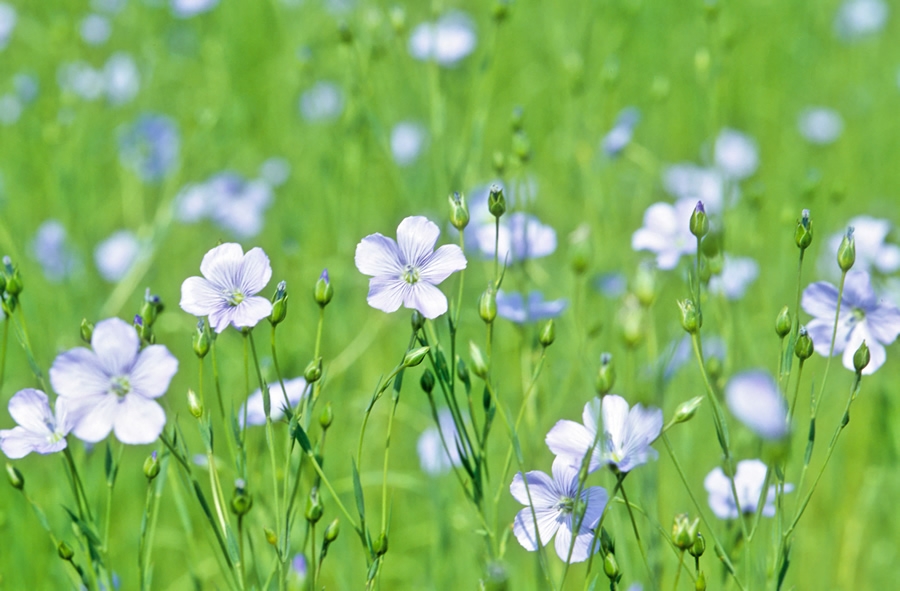 Discover the linen in all its forms !
The « Grenier du Lin » Linen attic, situated in Hondschoote, is open to visit all year long. This shop, like no other, follows the rhythm of the flax season...
The barn and the small workshop of the "Grenier" are spaces of convivial interactions where we explain to you the flax transformation.
The « Grenier du Lin » Linen attic is member of the "Trésors de Flandre" association.
The shop is free entry, the access to the workshops requires payment (Entry fees from 2 to 7€)
Open Monday to Saturday from 10h00 to 12h00 and from 14h00 to 19h00. Open Sunday during the summer season.
Welcome groups up to 60 persons.
LE GRENIER DU LIN
2 rue des Moëres
59122 HONDSCHOOTE
Tél : +33 (0)328.207.968 / +33 (0)681.540.325