The Kolhof Feest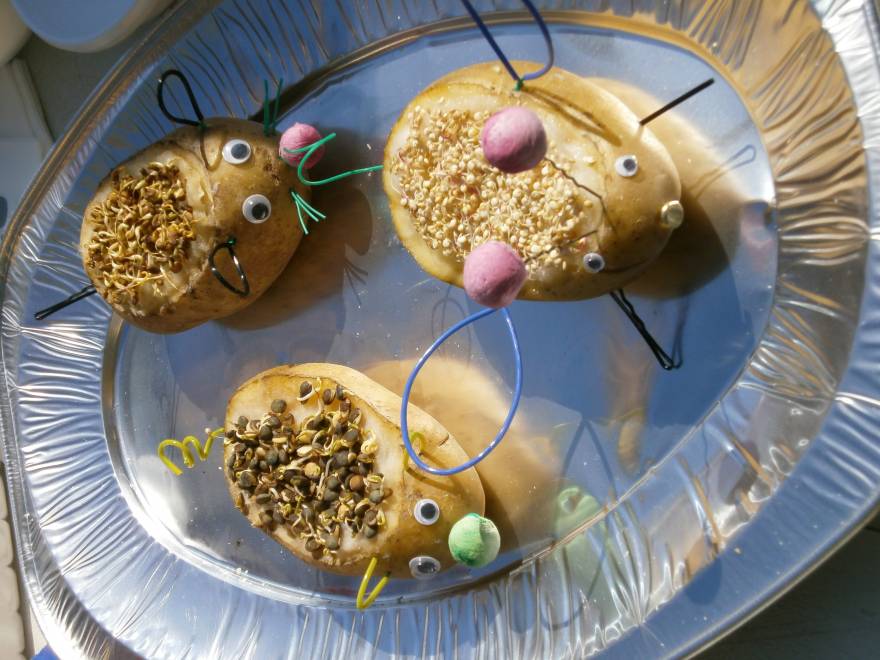 The Kolhof Feest
The Garden Festival, organised by the association Yser Houck, takes place every spring when nature awakens and, with it, the desire to go green and spend time in its garden.
Embellish, fill in bare spots or start landscaping, whatever your motivation, the Kolhof Feest is for you. You will find advice, ideas, perennials, aromatic, vegetable ...
Come discover the "barter plants": a good plan to garden without breaking the bank.
Everything is exchanged: seeds, bulbs, plants and seedlings, tips, advice and even magazines or gardening books ! And to avoid waste, it's better to exchange than to throw. This idea should make the happiness of all those whose excess production ends up in the trash.
Come thus numerous and bring your plants and cuttings to exchange with other enthusiasts.
The 2017 edition took place on Sunday 30 April in Bollezeele. See you next year.