Pottery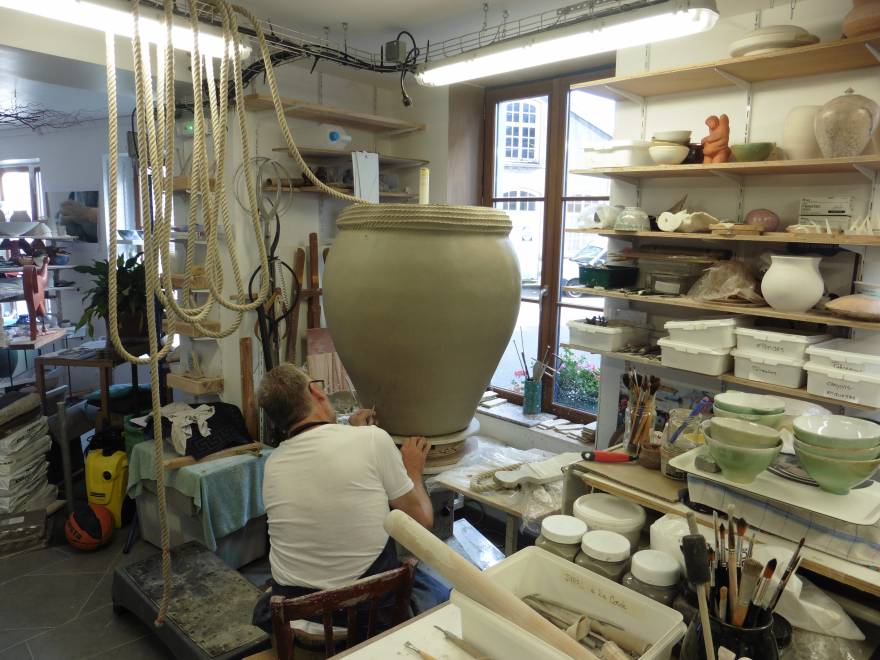 Ceramics workshop and earthenware pottery, come to discover with your family a gallery full of surprises that mixes with ease craft, poetry and fantasy.
Creations of unique pieces, sculptures, modelling, cord-marked jars...
Possibility of day "Initiation / Discovery soil ", internships...
Events, animation at markets and local festivals.
Reception capacity for groups from 10 to 15 people. Attendee fee and conditions on site, following opening hours of the workshop by phone or email.
POTERIE DU CHATEAU
2 rue de Pitgam
59470 ESQUELBECQ
Tél : 03.28.60.98.15 / 06.83.62.22.18