Photography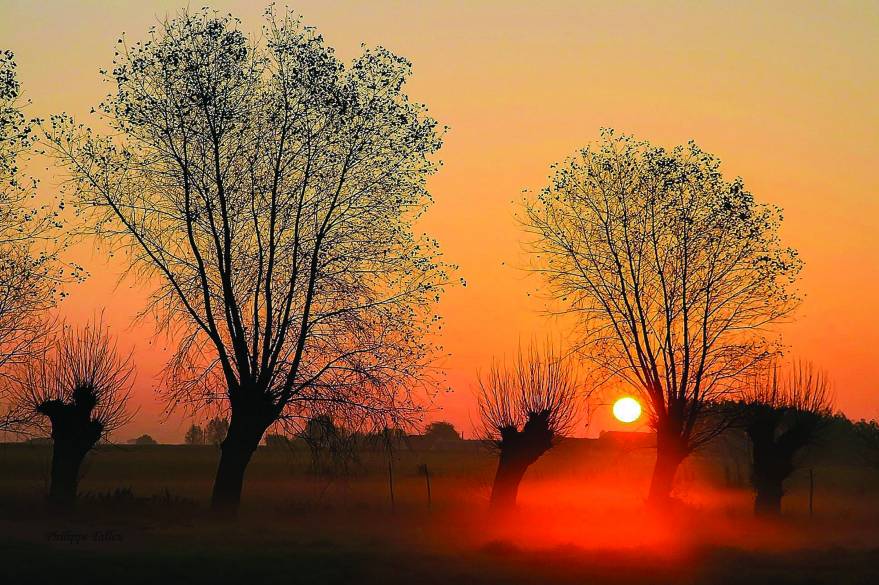 Artist photographer since 2008, Mr. Philippe TALLEU is also a lightning hunter.
Passionate about nature and its colourful landscapes, he can realize your photography projects for decoration or illustration.
He is the author of two books "The 4 seasons in Flanders" and "Thunderstorms in Flanders".
Spoken languages : English, German.
YSERPHOTO
17 rue de Wormhout
59470 ESQUELBECQ
Tél : 06.10.05.71.26