The small ponds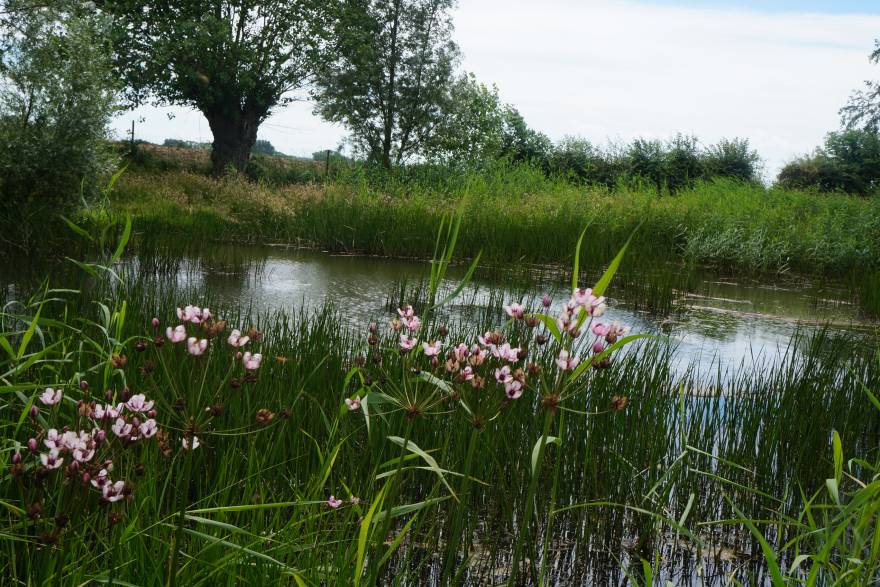 The educational pond
Historically, there were three ponds owned by a farm. Two of them were dug to form a pond, but the third one was kept as an educational place.
This corner of nature, open access, welcomes young and old to observe and discover the nature that flourishes there. Frogs and dragonflies are waiting for you!
A nature club is held for children from September to June, every Wednesday afternoon. For any information please contact Mrs FIERS on 03.28.29.09.99 (choice 2) or Email
La Mare pédagogique (the educational pond)
Route de l'Europe
59122 Oost-Cappel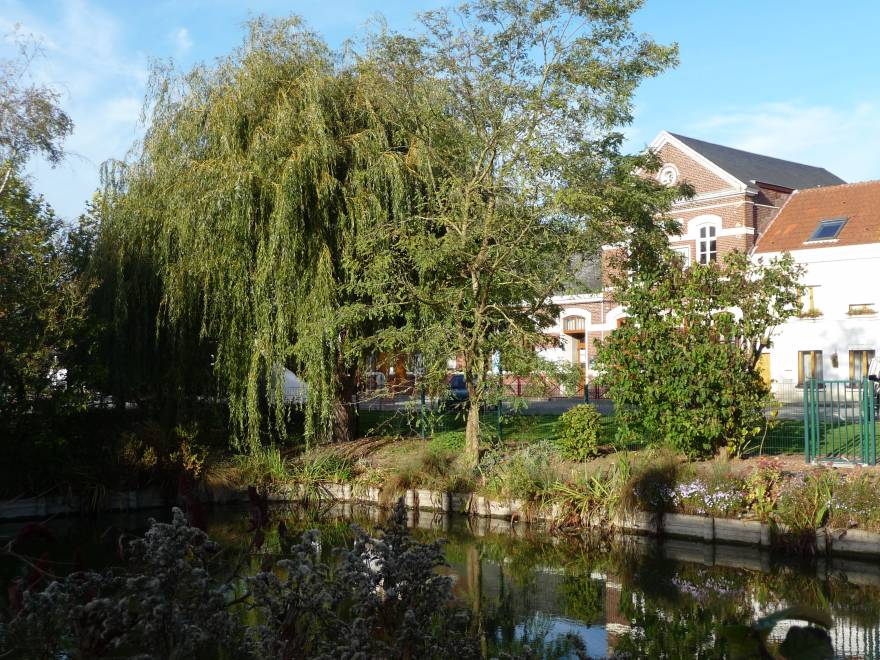 The Devil pond
The Pitgam Pond has its legend: "After being deceived by the bell ringer of the Saint-Folquin Church, the angry devil struck the ground so hard with his crooked foot that the earth opened to engulf him and give birth to a bottomless pond, since called the pond, the hole or the well of the devil ".
But this pond also has another story, much more down to earth. Its water was used by the brewers located on the Place du Village.
This pond, which belonged to the Stevenoot family, became the property of the city in 1946.
La Mare au Diable (The Devil pond)
The ponds of Millam
The ponds of Millam, property of the Voies Navigables de France, are composed of an afforestation area and clearings and a zone of small ponds and wastelands which make the specificity of this site.
At the origin of these ponds, the widening of the Haute-Colme canal, which dried deposits were dug by private individuals.
Nature then did its work and nowaday they are inhabited by great diversity of species, preserved today.
These pools are closed to the public, with the exception of events and guided tours.