The 3 sources pound Wormhout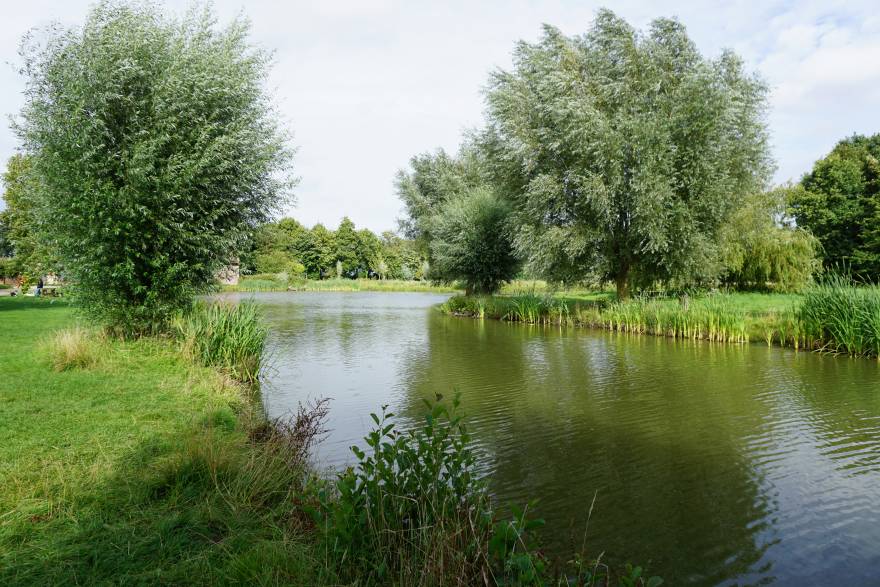 The pond of the 3 sources
Located near the city center, less than a mile, the leisure base of the pond of the three sources is located in an old farm, whose buildings are being restored.
The fishing pond (trout, studs ...) welcomes many visitors and fishermen every year, in a green and relaxing environment, where astronomy is also practiced.
The pond is open from 06:00 to 20:00. It is freely accessible for visitors who only want to go for a walk and have a picnic.
Fishing is fee charged and regulated.
L'étang des 3 sources
Route de Cassel
59470 Wormhout