Well Being
What if you took time for yourself?
During the beautiful season, the Tourist Office offers various activities to relax, take time for you ... so do not hesitate to discover
our sophro walks in the company of graduate sophrologists
or participate in an internship or discovery of Qi Gong.
Would you like to know the dates of the "Well Being" activities and book yours? Check out our online shop or our agenda.
Sophrology excursions at the base of Bergues fortifications
Treat yourself to an original discovery: Sophrology with France ROUSSEL, graduate sophrologist, punctuated with relaxation breaks in motion, mini meditation time to take a step back...
Wake up and enjoy your 5 senses at the base of the fortifications of Bergues for a two-hour excursion.
Sophrology excursions in the Flemish countryside
Take time for yourself, to balance your emotions, your thoughts, have adapted and fulfilling behaviours.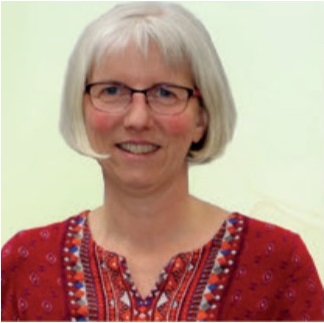 Sophrology is a simple and effective toolbox, based on breathing and the intention that allows you at any time to find unsuspected resources in you and to improve considerably your quality of life.
Can be practiced everywhere and without any particular accessory, the sophrology excursion is a great way to discover this method with Frédérique CHILOUP, sophrologist caycedien.
Cécile VERMERSCH invites you to follow a sophro ride to Hondschoote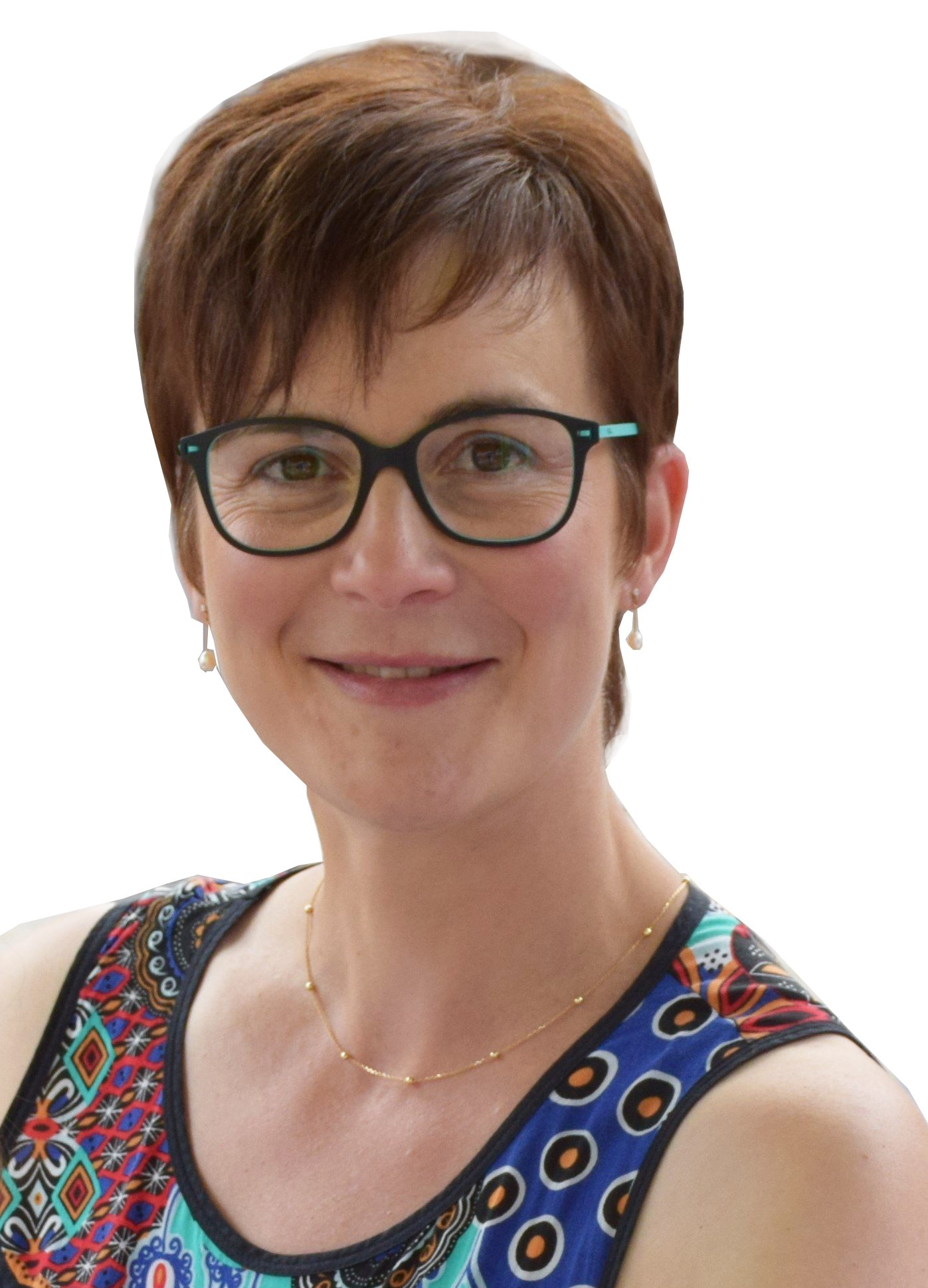 I suggest you join me for a walk sophrological group and walking.
Escape by taking the time to breathe, to find the energy and vitality you need.
Graduated sophrology, I will give you the sense of well-being and make you enjoy the moment.
For this walk, I invite you to register and to bring you walking shoes.
A sophro ride to enjoy the benefits of walking associated with the practice of sophrology in Warhem !
To breathe is to live, To breathe in conscience is to be an actor of one's well-being !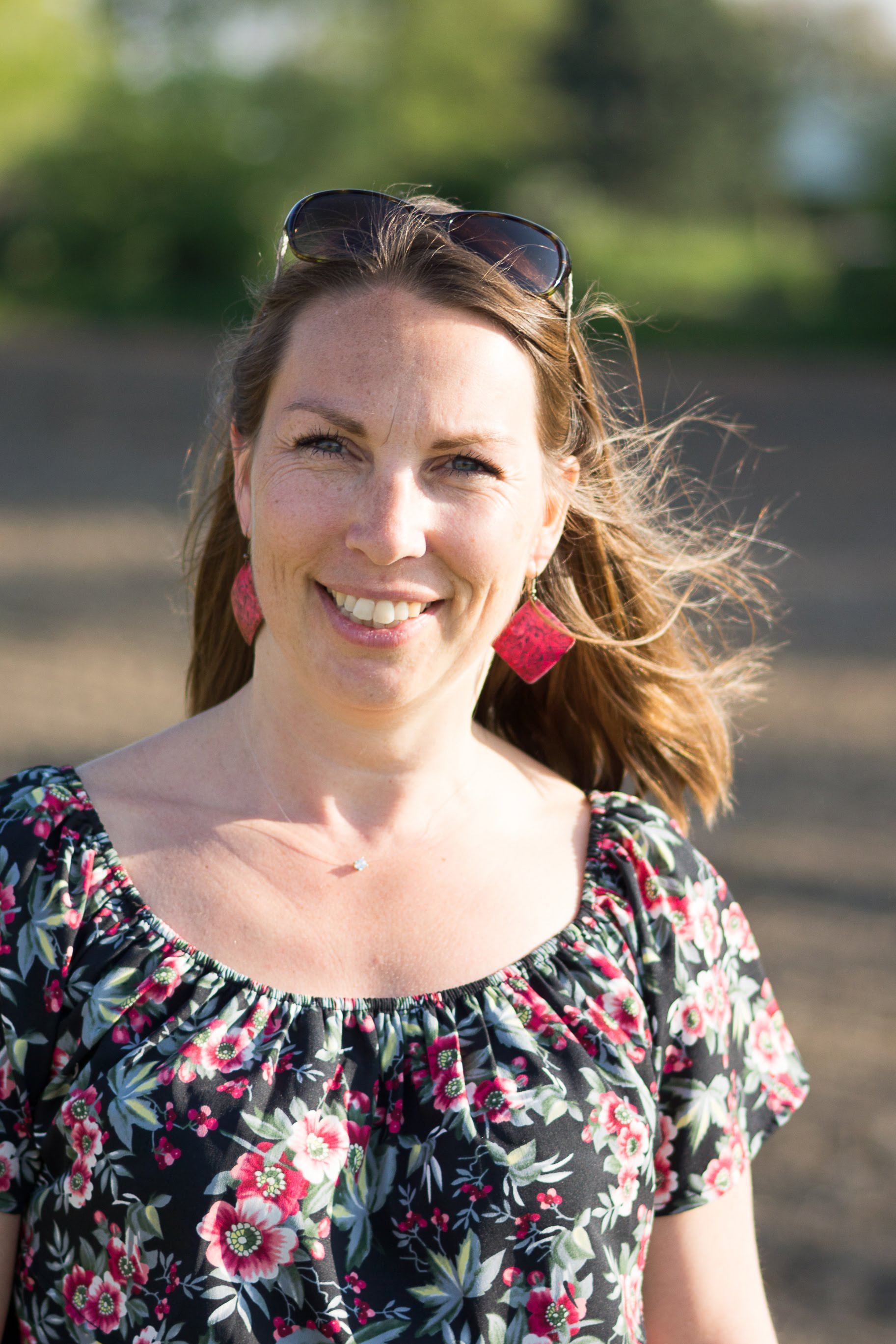 Give yourself this break to learn simple and gentle exercises that will allow your body to free itself from its tensions.
You will also learn to naturally apply and amplify your breathing, a key element of sophrology and the relaxation process.
I propose you to participate in a rich and unique experience within a group that will take you in a positive dynamic while remaining focused on yourself to simply enjoy the moment.
A fresh look at the nature around us and yourself. I expect you many ! Aude BUTTIN
Traditional Chinese Gymnastics at Rexpoëde
Qi Gong is based on the culture of internal energy, it combines breathing techniques, and smooth and harmonious movements. His practice makes it a health method that allows us to discover the creative energy in us!
Come and practice this activity in a punctual way to initiate you or regularly with the Croisée des Chemins which proposes on site various activities all along the year:
•
The development of energy by QI GONG
: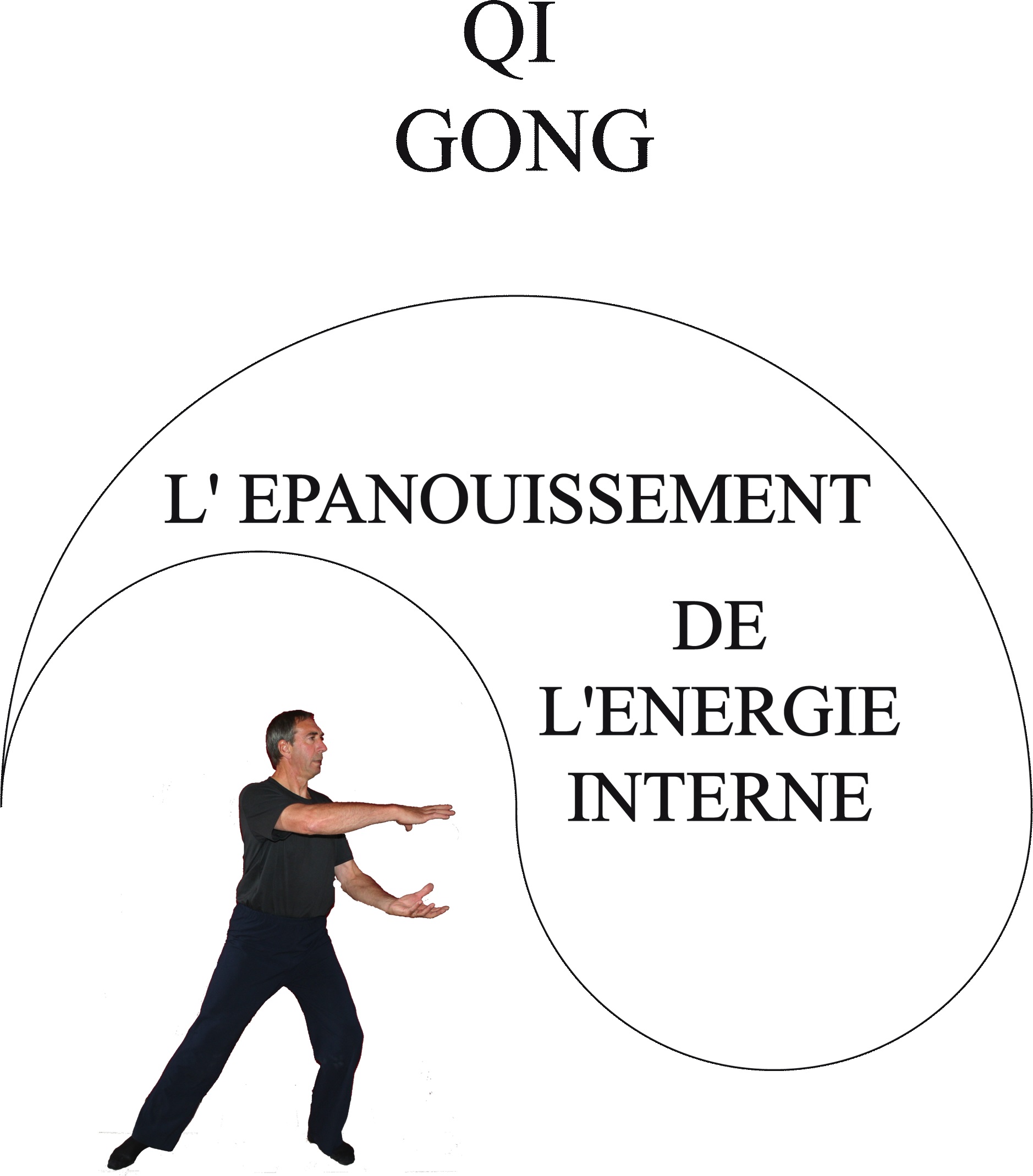 - Monday from 7:15 pm to 8:30 pm
- Tuesday from 3:00 pm to 4:15 pm
- Saturday from 10:00 am to 11:15 am
• Salon dance:
- Tuesday from 7:30 pm to 8:45 pm
Open all year.
Possibility of room rental for events
Disabled access
Group Home
Spoken language: English
La Croisée des Chemins
29 rue de Saint Omer
59122 REXPOEDE
Tél : 06.88.41.41.91